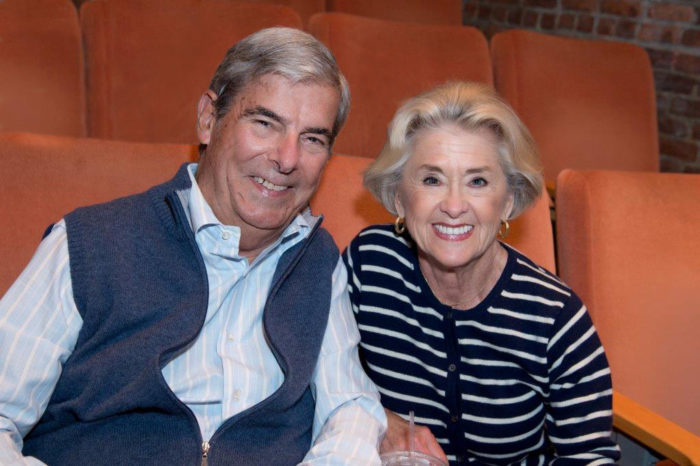 The Jacob Burns Film Center deeply mourns the passing of Martin Gold on February 6, 2017. Marty had been an active member of the JBFC Board of Directors since 2014, serving as Treasurer, Chair of the Finance Committee, and member of the Investment and Development Committees. He was a generous, enthusiastic, and passionate supporter of the Burns. Marty took great pride and joy in our film and education programs and worked tirelessly to help fulfill our mission and achieve our goals.
Marty and his beloved wife Ginny joined the JBFC family on day one and have been strong supporters of the organization ever since. His signature smile and that constant twinkle in his eyes were outward signs of Marty's kindness, engaging personality, and zest for life. Marty was deeply loved by the JBFC board, staff, and the countless friends he made at the Burns over the years.
Marty's guidance, wisdom, friendship, and unfailing support will remain in our hearts and minds forever.